Back To Blog
The Healthy Benefits of Green Spaces in Active Adult Communities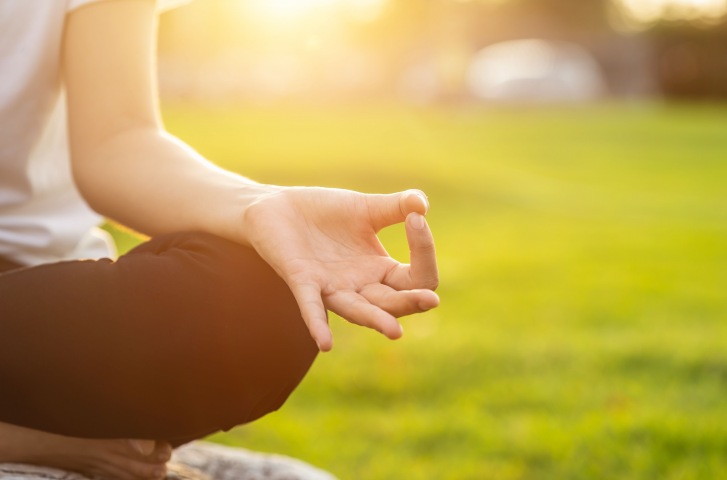 An often overlooked aspect of wellness involves our relationship to the environment and nature. That's why it is crucial for communities of every type to offer residents access to green spaces. Green space can be particularly important in active adult communities as a way of providing residents with opportunities to engage in healthy exercise and relaxation.
What are Green Spaces?
Green spaces are natural outdoor areas that are populated with plant life, including grasses, plants, flowers, and trees. Calming? green spaces include outdoor parks, wilderness preserves, and gardens. These spaces may be in public areas or may be part of private developments. Many communities actively work to create and preserve green spaces because of their proven benefits.
Green Spaces Benefits
Access to green space provides everyone, particularly seniors, with multiple opportunities to enhance wellness. Working outdoors provides us with access to natural light, fresh air, and contact with the earth. Many people find spending time in green spaces is a fine antidote to anxiety and stress, particularly when one is able to disconnect from technology and simply spend time observing and listening to the sights and sounds of nature.
Outdoor Activities for Seniors
In addition, many green spaces are well-situated for exercise. While indoor running tracks are wonderful when the weather is uncooperative, many people find that they prefer walking, jogging, or running outdoors. Other green space activities include gardening, yoga, and meditation, all of which can have significant mind-body benefits.
Other options include cooking outdoors and enjoying a picnic or simply spending time chatting with friends, listening to music, or reading a book. Spending time outdoors can be as active or relaxing as you wish.
Everleigh's 55+ active adult communities offer ample green space for our residents to enjoy. Each Everleigh active adult community has different options, which may include putting greens as well as meditation and community gardens. If healthy green spaces are at the top of your list when exploring active adult communities to you, add this topic to your list of questions to ask during your community tour.