Back To Blog
Top Travel Destinations for Retirees In the US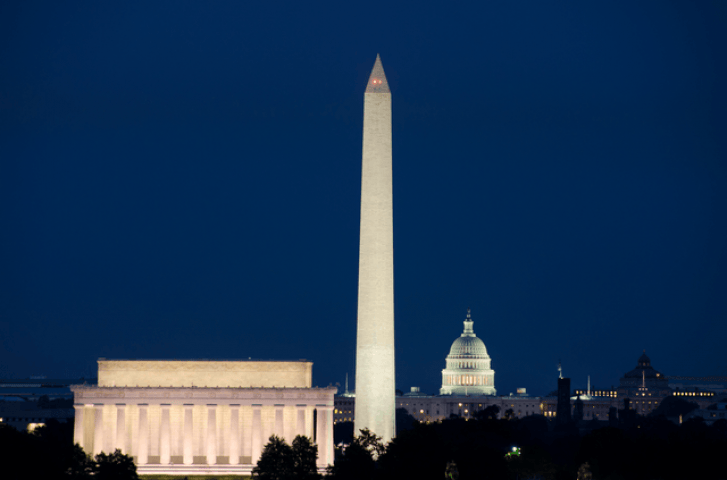 Did you know that the 55+ age group is one of the most well-traveled? Recent studies show active adults go on longer trips than younger people do. This makes sense: After all, seniors are more likely to be retired and have the time to spend relaxing at a resort or taking tours exploring around town.
Traveling on Your Own, or With a Group?
Some seniors find themselves making decisions between traveling solo or as a couple or seeking out travel groups for seniors. Each option has its advantages, so it's up to you to consider your needs and preferences.
While independent travel allows you to set your own schedule, group travel also has its benefits. Experienced guides can help you make the most of your travel time and you may be able to travel for less when booking with a tour group. Talk to a travel agent and do some research online to learn more about travel products.
Top Trips for Seniors
International trips can be wonderful, but there are also plenty of wonderful destinations right here in the United States. Here are some of our top picks:
Orlando, Florida
While many people think of Orlando as primarily a family destination, it has a lot more to offer than you might realize. Disney's Epcot Center offers cultural and scientific exploration, as does the nearby Kennedy Space Center. There are also beaches for relaxation and water-based activities.
Chicago, Illinois
Chicago is a cultural and culinary mecca, offering a sampling of world-class restaurants, museums, and fine arts experiences, including the Lyric Opera, Chicago Symphony Orchestra, and Second City sketch comedy. The city's buildings are also a wonder, and Chicago's architectural riverboat tours are constantly rated as some of the best in the world.
Washington, District of Columbia
Our nation's capital offers countless opportunities to learn about the history of the United States. One suggestion: Take an evening tour of the monuments. They are illuminated after dark and are simply breathtaking.
Philadelphia, Pennsylvania
Philadelphia is another must-visit for American history buffs, but don't overlook the fact that this city is home to the oldest outdoor market in the country. 9th Street Market has an Italian focus and it is possible to participate in a guided tour of its stalls.
Denver, Colorado
The natural beauty of Colorado cannot be denied. Hiking and sports are top attractions here, but don't overlook some of the cities gourmet food markets, such as the Central Market food hall.
The world of seniors travel is a large one, so take your time in making a decision about your next trip. Of course, nothing is stopping you from taking a longer journey that allows you to visit multiple destinations. Set a budget, check out transportation options and choose a day to launch your next trip!