Back To Blog
4 Reasons Why Cape Cod is the Perfect Place to Retire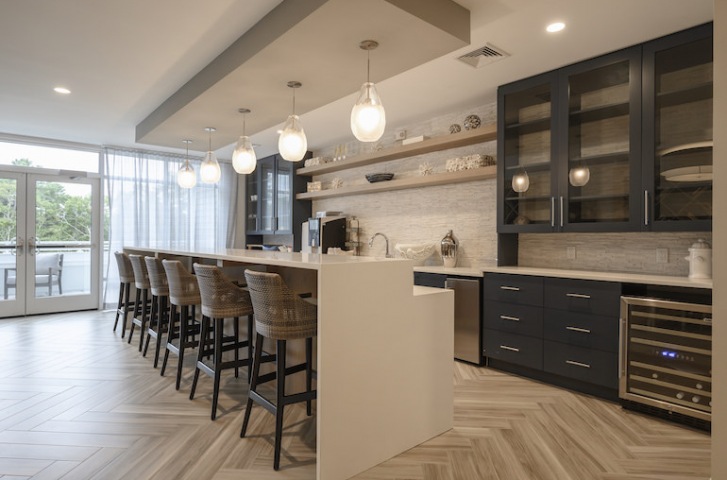 Cape Cod is one of the top travel destinations in the United States, and for good reason. The good weather, beautiful coastline, and long history seems to suit everyone, regardless of age. In fact, some people like Cape Cod living so much they decide to retire in the area. Check out the reasons why below!
There is Plenty to Do
Massachusetts is part of the original 13 U.S. Colonies, which means that the state is steeped in history. Cape Cod is one hour and fifteen minutes away from Boston, making it an easy drive to check out the landmarks and cultural opportunities there. If you prefer to stay closer to home, Cape Cod offers opportunities to enjoy wildlife, plenty of galleries and museums, and, of course, many public beaches. You won't run out of things to do as you explore the towns of Cape Cod.
The Weather
Many people who live in New England appreciate that Cape Cod's weather can be far more temperate than that of the surrounding area. Cape Cod is often a bit cooler during the summer months and doesn't get quite as cold as the rest of the state in wintertime. While many people do prefer to retire to a place that is warm year-round, those who like to live in an area with seasons and who aren't crazy for hot climates would do well to consider Cape Cod as a retirement destination.
Coastal Living
Living near an ocean is a dream for many people. Living in a coastal area offers natural beauty along with the opportunity to enjoy beaches, swimming, boating, and fishing. Families with children and grandchildren delight in being able to take the kids to the ocean for a day, an outing that simply isn't available in many other areas of the country.
In fact, the ocean seems to create a community of its own. Over time, you begin to see the same people at your favorite beach and local shops. You'll also get acquainted with the travelers who come to stay in Cape Cod during the spring and summer seasons. There is nothing else quite like it.
Eager Visitors
The charms of Cape Cod are not only attractive to retirees, they are also attractive to out-of-town visitors. If you are considering right-sizing and are concerned about missing family and friends after a big move, know that Cape Cod is a great place to visit. You will likely enjoy a steady stream of visitors and, in case you were wondering, Everleigh's Cape Cod floor plans include several two bedroom apartments that are perfect for entertaining guests.
Everleigh's Cape Cod active adult community provides resort-quality amenities with a strong emphasis on wellness. Our apartments are modern in style and our communities offer a range of amenities, including a pool, recreation facilities, and a fitness center. If the idea of retiring to our Cape Cod Hyannis community appeals to you, schedule a personalized virtual tour of our Cape Cod community today.