Back To Blog
The Perfect Dallas Day Trips for Retirees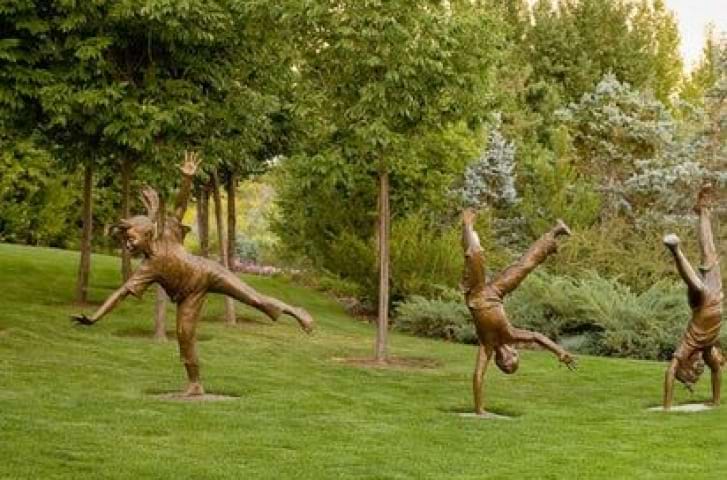 Dallas is a great place to retire. Not only are there 55+ active adult housing options in the area, but there are plenty of things to do in Dallas year 'round. There are also nearby attractions that make for great day trips. Here are a few of our favorites:
Need to get back to nature? Lake Whitney offers nature trails and a chance to spot all kinds of wildlife, You can also enjoy the lake: SCUBA diving is possible in some areas, as is fishing and boating. If you feel like staying a bit longer, campsites with full hookups are available, as are screened shelters.
Remember when we spent a whole summer asking "Who Shot J.R.?" A trip to Southfork Ranch in Parker, TX will bring back memories as you spend time touring the house and grounds. Day packages are also available, which include tours, meals and trail rides. Special chuckwagon packages are available for larger groups.
The Dallas Arboretum and Botanical Garden is set on 66 acres and welcomes guests from around the world. There are multiple gardens to explore, as well as a kitchen that offers tastings of dishes crafted with locally grown produce. Daily educational programming means that there is always something new to do and learn at the Dallas Arboretum.
Dr. Pepper was invented in Waco by a local pharmacist. Today, it is possible to visit a museum established in honor of one of the country's most popular soft drinks. Learn about the history of Dr. Pepper and about the development of beverages in the museum's "Liquid Laboratory." Your general admission ticket also entitles you to a free Dr. Pepper in the museum's soda fountain.
Day trips are even more fun when shared with friends. Get a group together and pick a day-trip destination, or two, and head out on the road for a time to remember.