Back To Blog
The True Cost of Owning a Home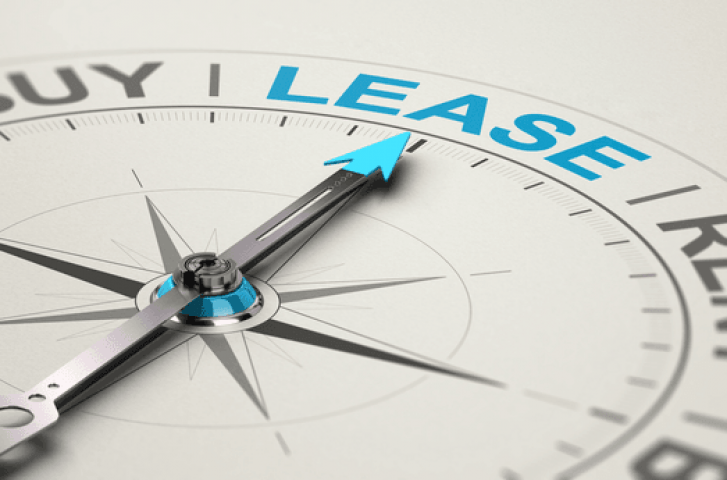 There are few decisions more important than those about where you live. For many adults 55 and over the available choices are not always straightforward. For example, empty-nesters may prefer to move to a smaller place, but may also question whether buying a home is a better option than renting.
If you've been thinking about rightsizing, take the time to list and compare the costs of owning a home and comparing them to the cost of renting. If you've been considering a move to an active adult community, you may find that the true cost of homeownership is more than you think.
Costs of Homeownership
Many people think of homeownership as being less costly than renting. While this is sometimes the case, the truth is often more complicated. Recent studies show that homeowners are often on the hook for multiple expenses, including:
Home repairs and maintenance

Homeowner's insurance

Property taxes

Homeowners' association fees
In addition, many homeowners are forced to pay for home maintenance or repairs with credit cards or by taking out a loan. This results in additional fees and interest that will need to be repaid.
Amenities and Extras
Lifestyle costs can sometimes also be higher if you own a single-family home or planned community. A planned community often includes amenities that homeowners have to pay extra for, while your lease at an active adult apartment home community will most like include these items. Here are some examples:
Swimming pools and hot tubs
Coffee, tea, and continental breakfast
Outdoor grills and cooking areas
Guest lounges and common areas
Cost savings are also available in other areas. For example, many active adult communities offer affordable rates on renting community center rooms for resident's private events. Guest suites may be available at a significant discount over local hotel rooms. The fact that many services, such as salons, spas, and cafés are on-premises also reduces transportation costs.
Everybody's situation is different, which is why it's important to carefully review your financial resources, as well as your personal needs and goals, before deciding to buy a home or rent an apartment home in an active adult community. Crunching some numbers in our affordability calculator is a good place to start. You may also want to talk to your accountant or financial planner about your options.