Back To Blog
New Year's Resolutions Alternatives: Focus on Happiness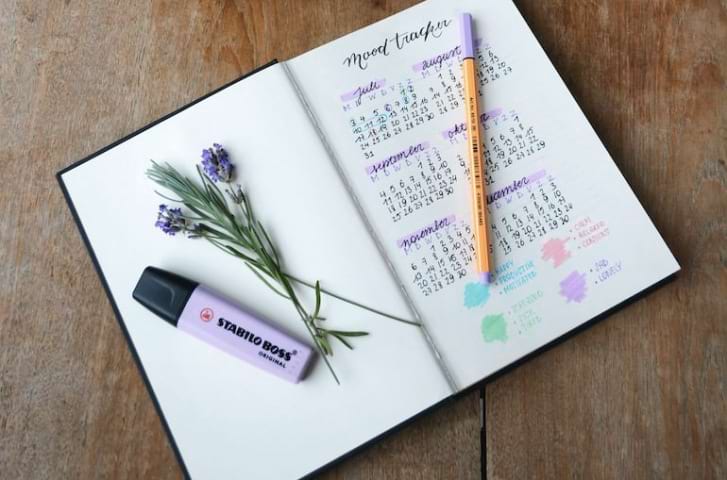 As the clock strikes midnight and the classic "Auld Lang Syne" plays, people are quick to reflect on their previous year and create goals for the next one. New Year's resolutions are a long-lasting tradition, but around 80% of individuals fail to stick to their goals for longer than six weeks. Instead of giving your life a significant overhaul, turn to these alternatives to ring in the new year on a more positive note.
Bucket List
Without all the pressure to commit to a lifestyle change, bucket lists are a helpful tool to experience new things. If you choose smaller tasks, like attending a cooking class, you can aim to complete one every month or even every other week. You can also opt for a shorter list of big goals, such as right-sizing to an active adult community. Bucket lists give you something to look forward to and help you lead a meaningful year, all without the added stress of starting a different routine on New Year's Day.
Intentions List
New Year's resolutions tend to focus on the results, which leads to disappointment and self-doubt when you don't reach that specific outcome. For a more gentle and positive way to look at goals, make yourself an intentions list. Write down several thoughtful intentions you'd like to carry throughout the year. Whether they're geared towards specific goals or are more general in nature, intentions are a better way to foster positive growth in your life.
30-Day Challenge
Committing to a lifestyle change for a whole year can be intimidating. Instead of setting high expectations for 365 days, opt for 30 with a month-long challenge. With a smaller time frame, not only will you feel more determined to stick with the routine, but you'll also be able to learn and do more in a year.
Mantra/Word of the Year
Ditch the specific goals and choose a mantra or word that can guide you throughout the year. Whether you opt for "joy" or "everything is as it should be," your motto can bring you clarity when making decisions and checking in with yourself.
From calming mantras to fun lists of to-dos, the way you frame your year is significant. Don't set yourself up to feel doomed in February, but instead, consider positive goals that will lead to self-improvement in the new year and beyond.