Back To Blog
10 Holiday Gift Ideas for Seniors That Will Make Their Lives Easier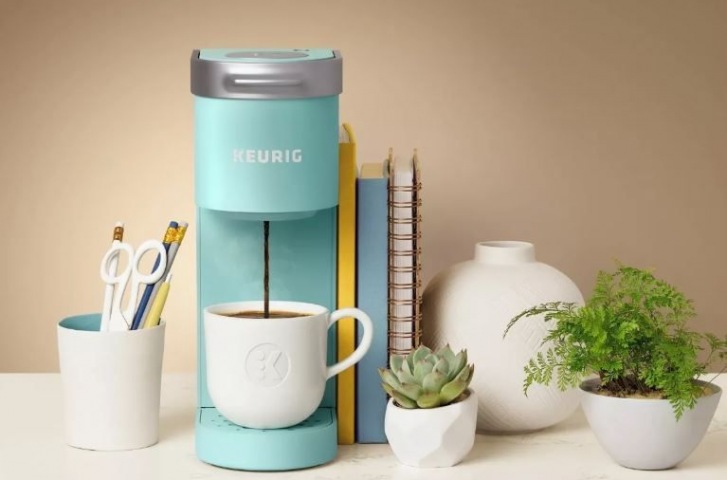 Have you ever known somebody who is just an awesome gift giver? These folks seem to have a knack for finding items that always put a smile on the recipient's face. Great gift-givers have one big secret: they pay close attention to the people they care about.
When considering holiday gifts for seniors, pay attention to what your loved ones say to you, or what you observe when visiting. Mentions of hobbies, pets, household chores or even mobility issues can give you some great ideas for picking out just the right item.
Here are some ideas for gifts for retirees:
With a little attention, some creativity, and perhaps a few well-chosen questions, selecting gifts for older people doesn't need to be difficult. Keep in mind the individual and his or her needs, and perhaps allow a little extra time to make a decision. Happy Holidays!